This year's World Quality Report states that 43% of users don't have the right tools for the job, quick caveat, we all also know that is not just tools but culture/people and how we work, i.e, process/methodology.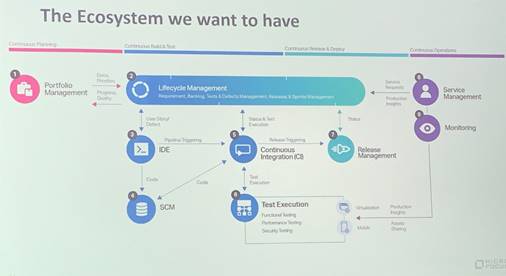 But for the moment let us focus on the Toolsmith when selecting a new tool. What is one of the most important assessment criteria? How to get data in and more importantly getting it out again? Vendor lock-in is one of the deadly sins of any software provider.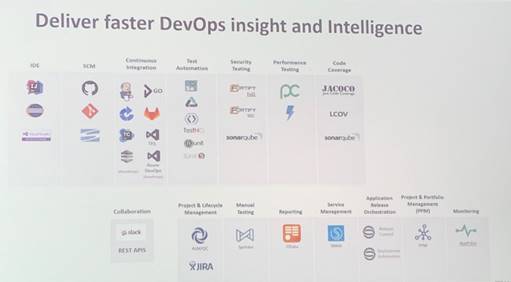 When we talk about getting data out, the first thing that comes to mind is a spreadsheet or a CSV (flat file) from 1972. Thankfully, as we enter 2020 we can now rest assured that Micro Focus has our back when it comes to next-generation Predictive Analytics, that global giants like the Ubers of the world rely on.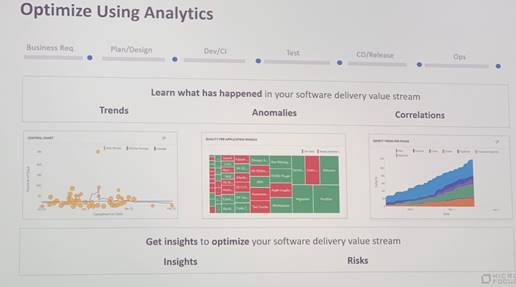 I remember when I started out, my go-to reference material was the TestDirector API manual, over 20 years later I still have customers pulling data out of the same data schema for reporting cascading KPI across the business.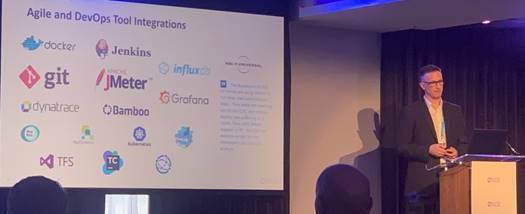 This behavior needs to stop, especially when we look at the amazing integrations that Micro Focus provide like support for Grafana, InfluxDB, and Vertica.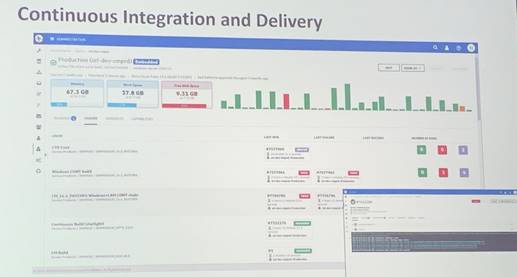 This becomes essential when it comes to continuous deployment and delivery (CDD) as well as support for process mining for robotic process automation.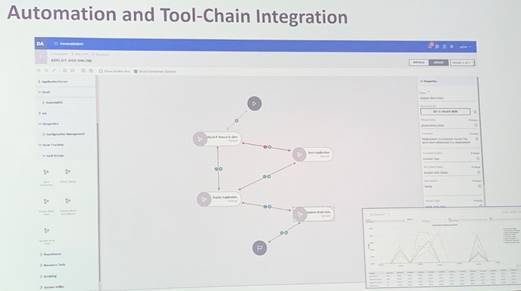 After speaking with Renato Quedas at some lengths from Product Management around the shift from Application Lifecycle Intelligence (ALI) to Micro Focus Connect (MFC) across the product families.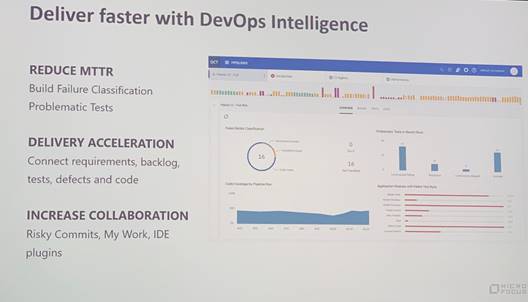 This is excellent news for a global organisation that is looking to adopt enterprise-wide platforms like Octane, which Vivit facilitated the first ever ALM Octane user community during the breakout.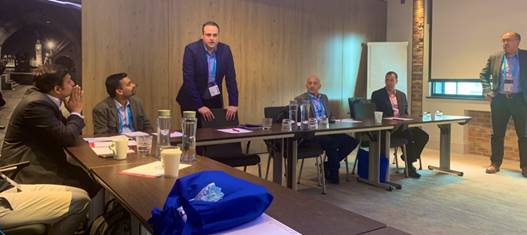 If you are interested in getting involved, the next Vivit Local User Group will be hosted at the Micro Focus offices in London on Monday 8th July between 15:00 to 17:00 GMT or join the live Q&A on our Slack (http://bit.ly/VivitWorldwide) channel on #ALMOctane.


Additional, I'm proud to announce that the Vivit Virtual Customer Days will be shortly announced for October 8th – 10th and the call for submissions are now open (http://bit.ly/VivitVirtualConference).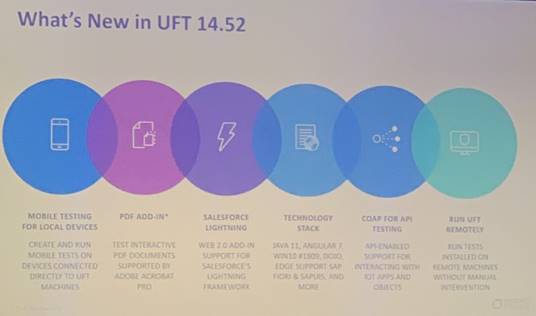 Before I go, I just wanted to share a few more upcoming product announcements, having previously written a book on Unified Functional Tester the product re-branding came as a bit of a shock.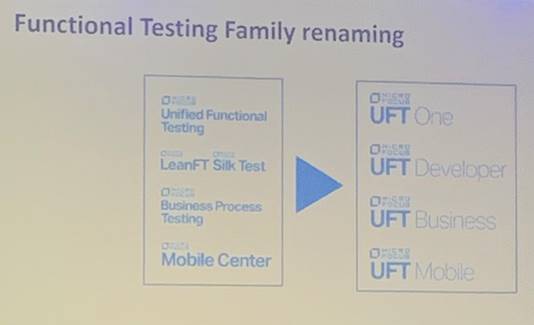 Personally, I really like the UFT Developer, I had seen this change on a prior roadmap, but cannot quite get my head around UFT One? (unless they have secret plans to support consoles) also Mobile Center to UFT Mobile is really going to confuse people.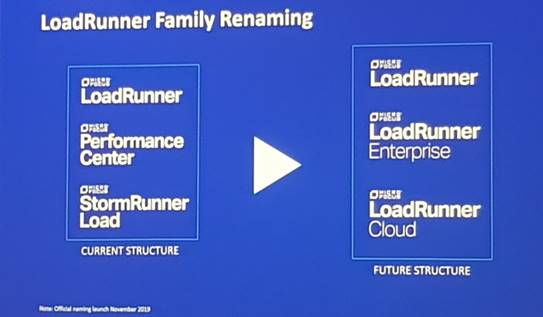 The announcement of the rebranding of LoadRunner Enterprise and Cloud from Performance Centre and StormRunner is great and the changes to the user interface look fantastic.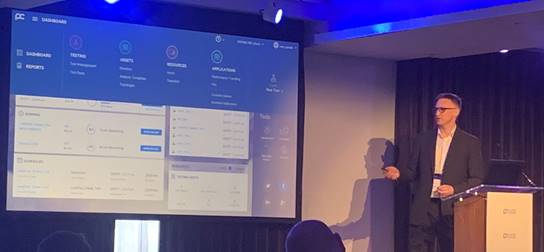 Looking forward to what Micro Focus has in store for us all, as we continue to follow the Micro Focus EMEA Roadshow next month!